About Us
We are a church committed to bringing good news to those living in the greater Joshua area. Grace Connection is a community of Christ-followers seeking meaningful relationships, sharing life together in order to share Jesus, and is committed to sending forth reproducing disciples. We SEEK out relationships with other Christ-followers and those who are not yet believers. We SHARE life together in order to SHARE Jesus through our relationships. We SEND forth disciples whose goal is to reproduce this process both personally and corporately.
Grace Connection is a church plant started in June 2014 in Joshua, Texas. Our founding pastor and a core group had a vision for Joshua and surrounding communities. This vision was to return to the core value of living out the gospel in our daily lives. The Bible says in Matthew 5:13-16, "You are the salt of the earth, but if salt has lost its taste, how shall its saltiness be restored? It is no longer good for anything except to be thrown out and trampled under people's feet. You are the light of the world. A city set on a hill cannot be hidden. Nor do people light a lamp and put it under a basket, but on a stand, and it gives light to all in the house. In the same way, let your light shine before others, so that they may see your good works and give glory to your Father who is in heaven." In other words, it is one thing to go to church and mark it off of your to do list for the week, yet the church can and should be life-changing in order to live out God's Word so that the world can see a difference. In seeing the difference, Grace Connection hopes that men, women, boys and girls will come to the knowledge that having a personal relationship with Jesus is most important.
God has a perfect plan for each and every one of His children. That plan includes the personal relationship with Jesus, but that is just the beginning of living the best life possible. Grace Connection Church is a group of Christ-followers who desire to live this life together. Through life's ups and downs, victories and struggles, blessings or pain, we serve a God who is for His people and will walk with them through whatever may come their way. We believe in learning and growing together in a body of believers who are not perfect, but serve a perfect God. There is always room for one more. That is you!
The mission is to "go into all the world and preach the gospel to all creation"(Mark 16:15), to "make disciples of all nations" (Matt. 28:19), and to be His "witnesses both in Jerusalem, and in all Judea and Samaria, and even to the remotest part of the earth" (Acts 1:8).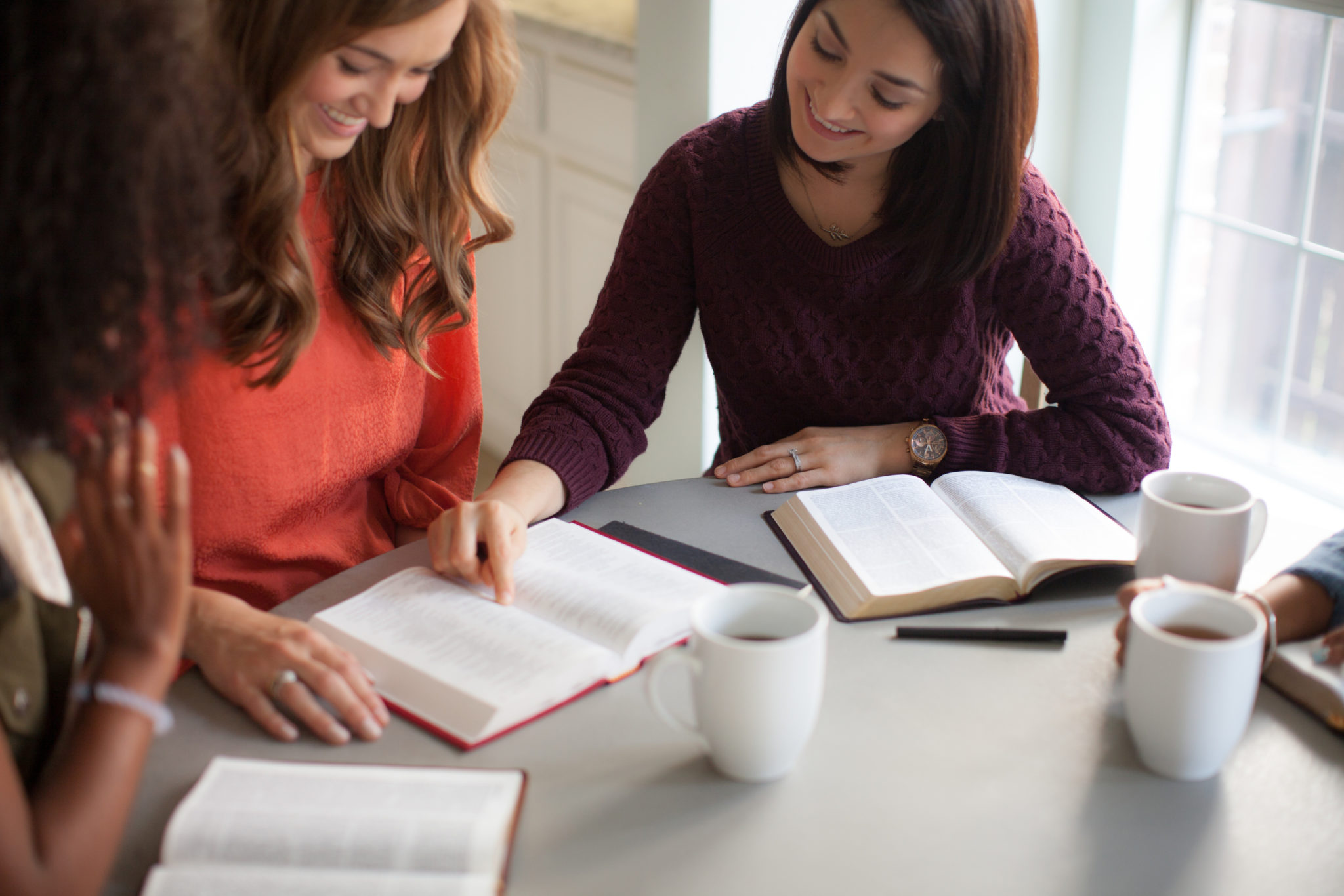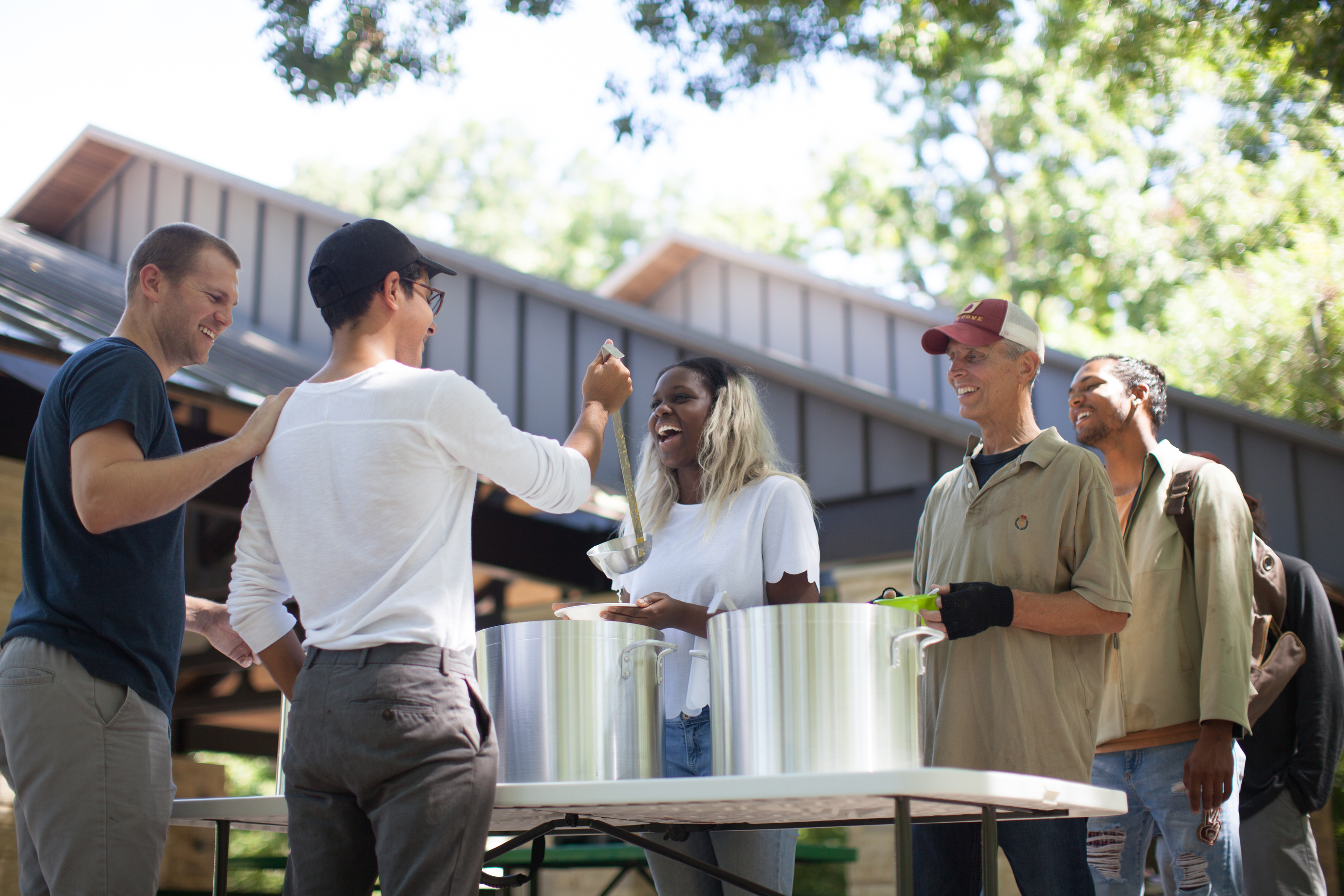 Sunday Service
9:15 AM  - 10:15 AM     Bible Study
10:30 AM - 12:00 PM    Worship
Wednesday Service
6:30 PM  -  7:30 PM
Address
605 N. Broadway
Joshua, Texas 76058
P.O. Box 838
Joshua, Texas 76058